Let us help you with any question you might have about our Services and our Pianos. You may 'fill-in' the form below to reach out to us. Thank you for considering VGP.
[Please: no solicitors]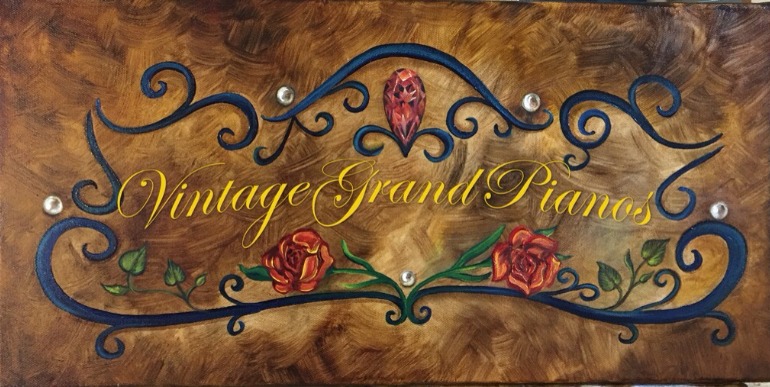 We welcome communications with our potential and active Clients. There is a wealth of information involved in Piano Restoration & Piano Sales. Please don't hesitate to Contact Us to tell us about your Piano, or to clarify any detail surrounding our Piano Restoration Services or our Square Grand, modern Grand, or Vertical/Upright Pianos offered for sale. We are located in Elkhart, Indiana, and are currently seeing clients on an appointment only basis. You may reach us via email message or phone. Thank you for your interest.
We can provide you with more information/ answers about:
[1] Restoration Costs /drafting & steps in finalizing an agreement
[2] Transport Costs, discounts, and exceptions. Specials.
[3] Restoration Contracts
[4] Purchasing one of our Pianos.
[5[ Your inquiry.
[6] Other